Human Rights Practice - New Community Classrooms
May 6, 2020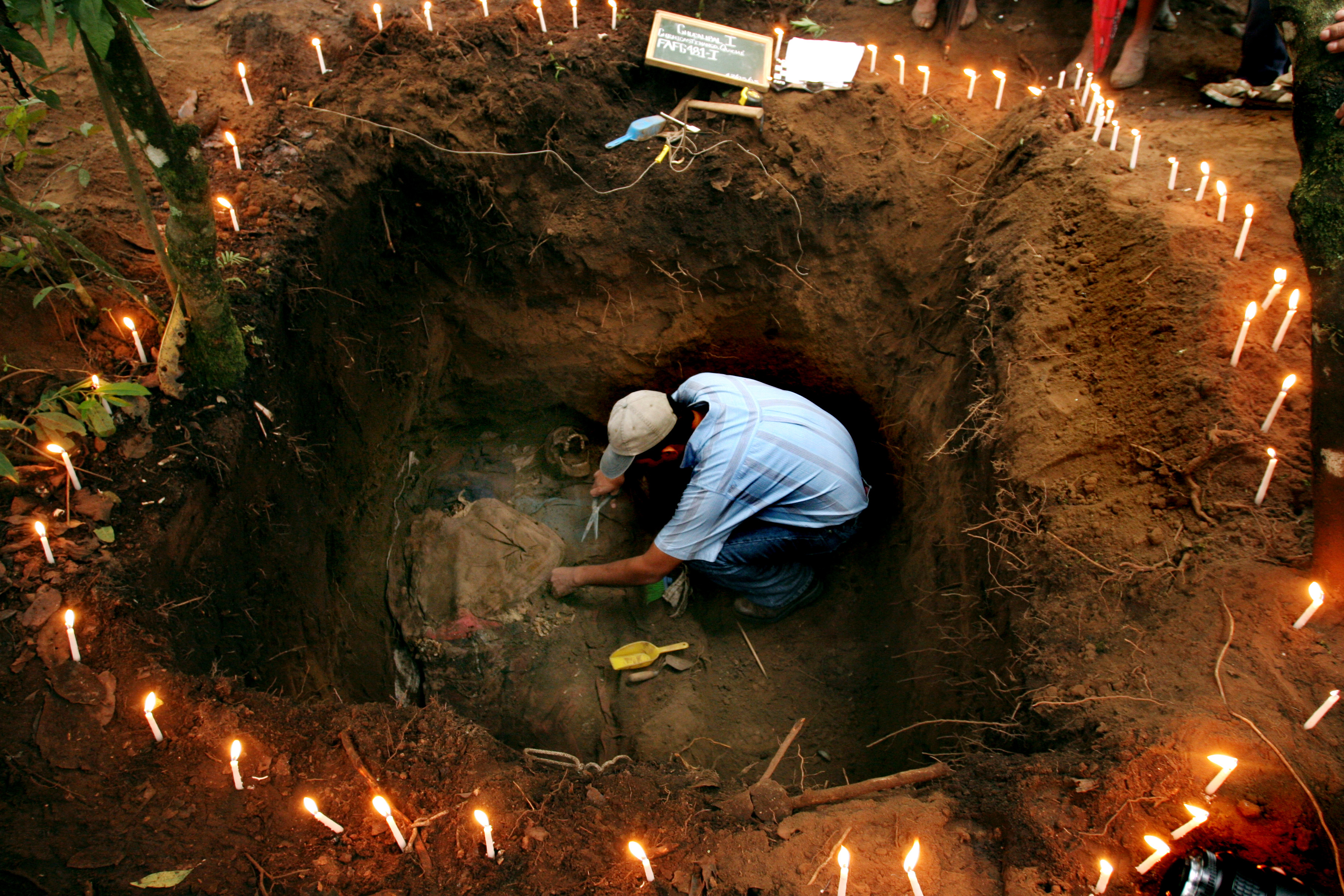 We are now offering community members access to two of our exciting and cutting-edge graduate-level classes starting May 19th.  Anyone from around the globe can take either Documenting Human Rights through Forensic Anthropology or COVID-19 and Human Rights.  These 7-week courses are taught by leading experts in their fields and will feature video conference guest lectures from on-the-ground practitioners from around the world.  
Community members will have access to the same material that our Masters students have, including video conferences, movies, reading, and moderated discussion boards.  Community participants choose how much of the class they want to be involved in without the pressure of assignments and exams.. 
To learn more about these exciting opportunities, explore the websites and view the video below. To learn more about our fully online graduate programs in Human Rights Practice, see:  www.humanrightspractice.arizona.edu.
Human Rights Crises During COVID-19
Documenting Human Rights Abuses Through Forensic Anthropology